Explore Our Books & Mags!
Books & Mags old and new for you to choose from! 
Comics Anyone?
We got you covered on the latest & vintage comics. 

Browse Records
Check out our extensive hip-hop, jazz & soul selections.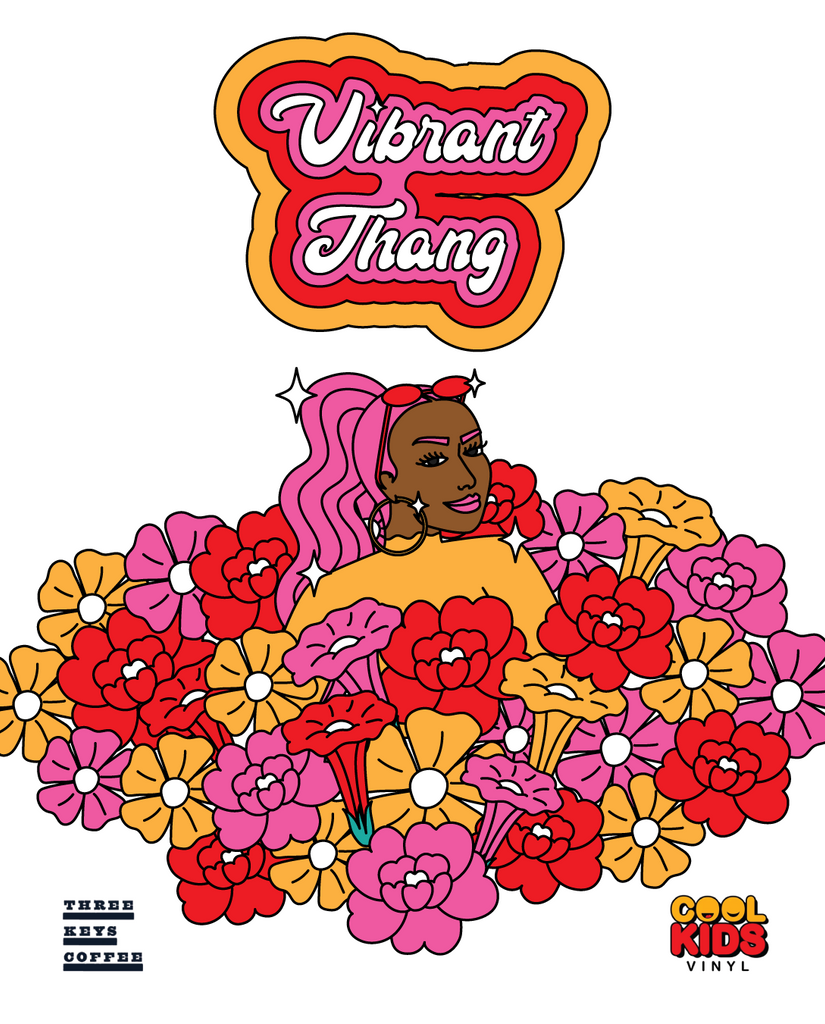 In collaboration with Three Keys Coffee, we are proud to debut our first coffee roast, Vibrant Thang. This Colombian Java/Gesha Natural is a bright, full, and vibrant flavor...